Time for you to choose
cheap evening dresses
, fashion evening gowns and your special summer party dresses. Do you have some sources? If not, browse these cheap evening dresses with high quality and super designs.
Evening dress under $100 (during graduation sale)
Elegant One Shoulder Soft Pink Bridesmaid Dress
$90.12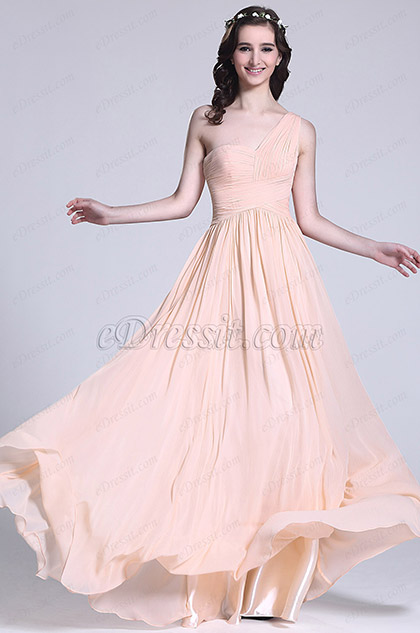 This lovely one shoulder dress is a prefect choice as a beautiful bridesmaid dress. Featuring simple pleats on the bodice and shoulder, the dress flows beautifully to the floor. Soft chiffon fabric along with soft color will make your day wonderful.
eDressit Rosy Brown Off Shoulder Tea Length Dress
$90.12
Versatile dress for different parties. Rosy brown color brings you warm and elegance. It features well cut tea length and flowy skirt. Recommend you wear your high heels to be slender and more female.
Simple Elegant Strapless Evening Dress Bridesmaid Dress
$78.85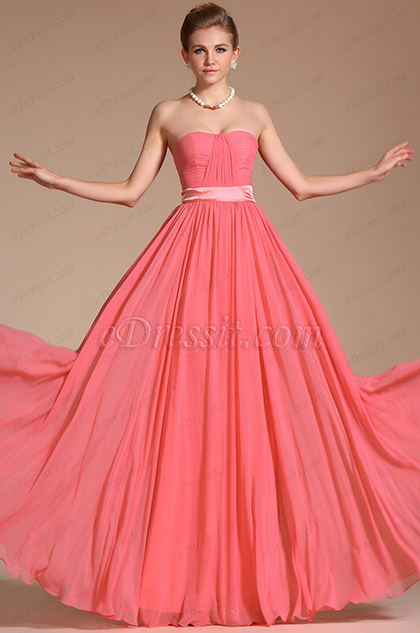 Warm coral color will delight your look during the party. The strapless necklines, A-line design and pleated fabric will make you slender and elegant finally. Best price for the high quality evening dress.
eDressit Adorable Turquoise Round neckline Evening Gown
$78.85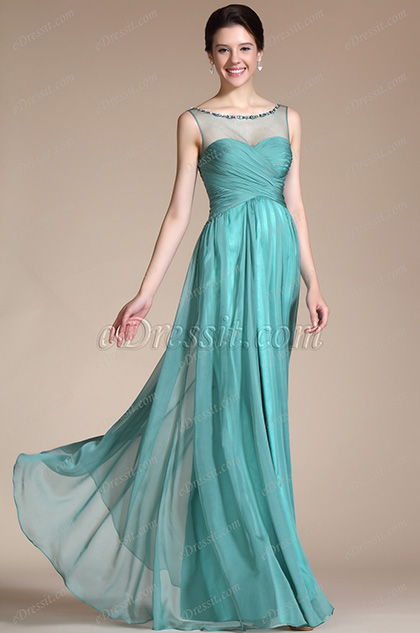 This dress will fresh your look with turquoise color, illusional neckline and empire waist design. Well cut A-line skirt adds infinite florwy sense.
eDressit Pink Stylish Design Cocktail Dress Party Dress
$101.38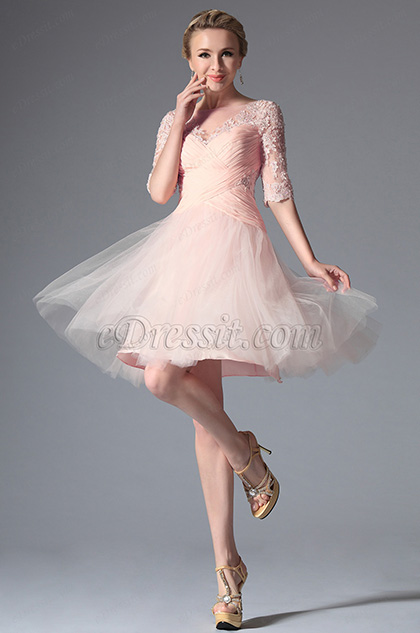 This dress features fitted & pleated bodice and the sleeves with the stereoscopic lace flowers decorations. It combines girlishness with elegance that make women lovely. Choose
cocktail party dresses
for summer party.
eDressit New Adorable Cap Sleeves Lace Evening Dress
$168.98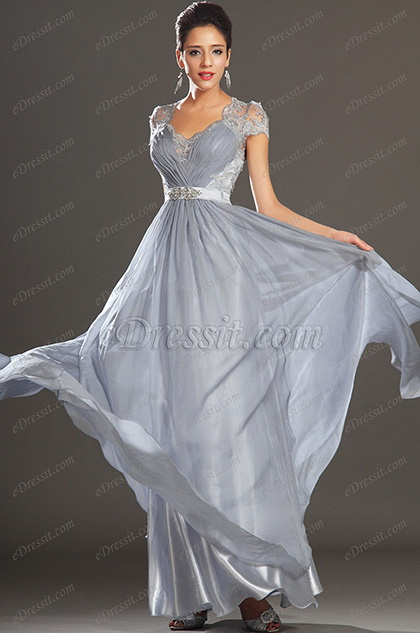 This light blue evening dress is very beautiful and exquisite. A-line skirts, cap sleeves, pleated bust are all the reasons you own it. Best fabric to create the wanted look.
These cheap evening dresses are just a part of eDressit trendy fashion gown for sale. You can see more types here:
http://www.edressit.com/promo_sale3.html